Regular eye exams are vital in helping uncover vision problems and preserve vision long term. A child's vision can change often and unexpectedly leading to an interference with learning, delayed development and vision loss.

Some children can have vision issues and are unaware. Blurry or distorted vision can seem normal to them when they have nothing to compare it to. Signs your child may be having vision issues include:
Blurry or double vision
Squinting or holding objects close to the face
Complains of headaches
Turning or tilting the head
Closing one eye
A turned eye
Excessive blinking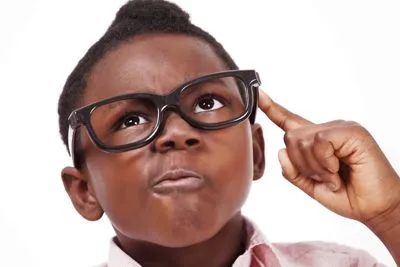 Vision Screening vs. Eye Exams
Too often, parents are led to believe their child is seeing well because they passed a school vision screening. Screenings can help identify problems a person might have with specific visual tasks, such as seeing a chalkboard clearly in the classroom or seeing signs on the road. It's important to know that a vision screening is not a replacement for an eye exam. A vision screening is often a preliminary step into a comprehensive exam. Vision screenings offer just a fraction of the information received during a full exam. Only a comprehensive eye exam by an optometrist can ensure your vision is as clear and comfortable as possible.